how does your garden grow?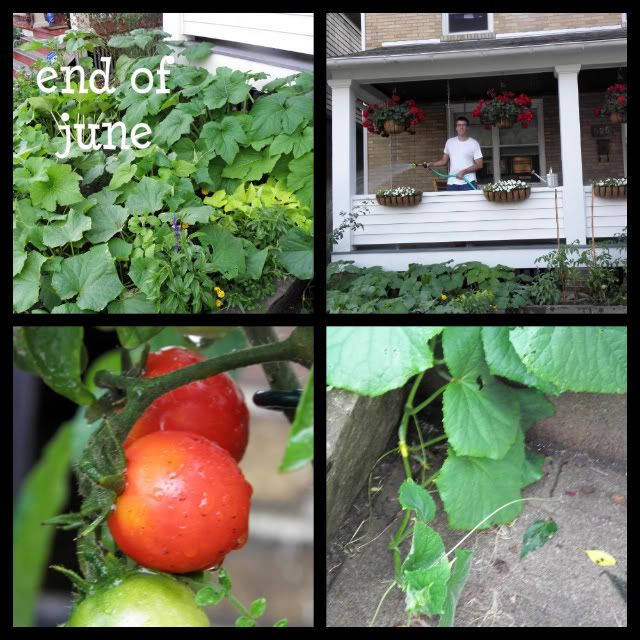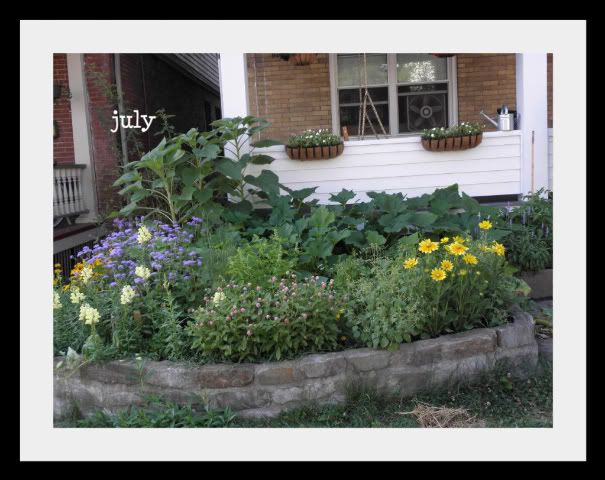 silver bells and cockle shells & pretty maids all in a row.
or: reckless planting of organic seeds, sporadic watering, and one very curious squash explorer.
sometimes nursery rhymes are full of it. a life lesson.
connor, write that down.
after you take your fingers out of the socket/fan/door hinge/oven/dishwasher/radiator.